Apps To Help You Keep Your Resolutions
In today's world there is an app for almost everything; from tracking out steps to our spending, 2021 may be the most productive year yet! Here are some apps that can help you reach your goals this year. 
Walking Apps
Have you decided to increase your daily steps in the new year? Try using an app like Pacer or ActivityTracker, these allow you to see your step count and create step goals too. The daily recommendation for adults is about 10,000 steps a day. Try working your way towards this goal!
Libby App
Thinking of reading more books in 2021? The Libby App is the perfect match for your reading goals. It allows you to download books, magazines and audiobooks from your local library for free! All you require is a valid library card to access all the content. Another great feature is that you can download the books and read them anytime, even if you are not connected to WiFi.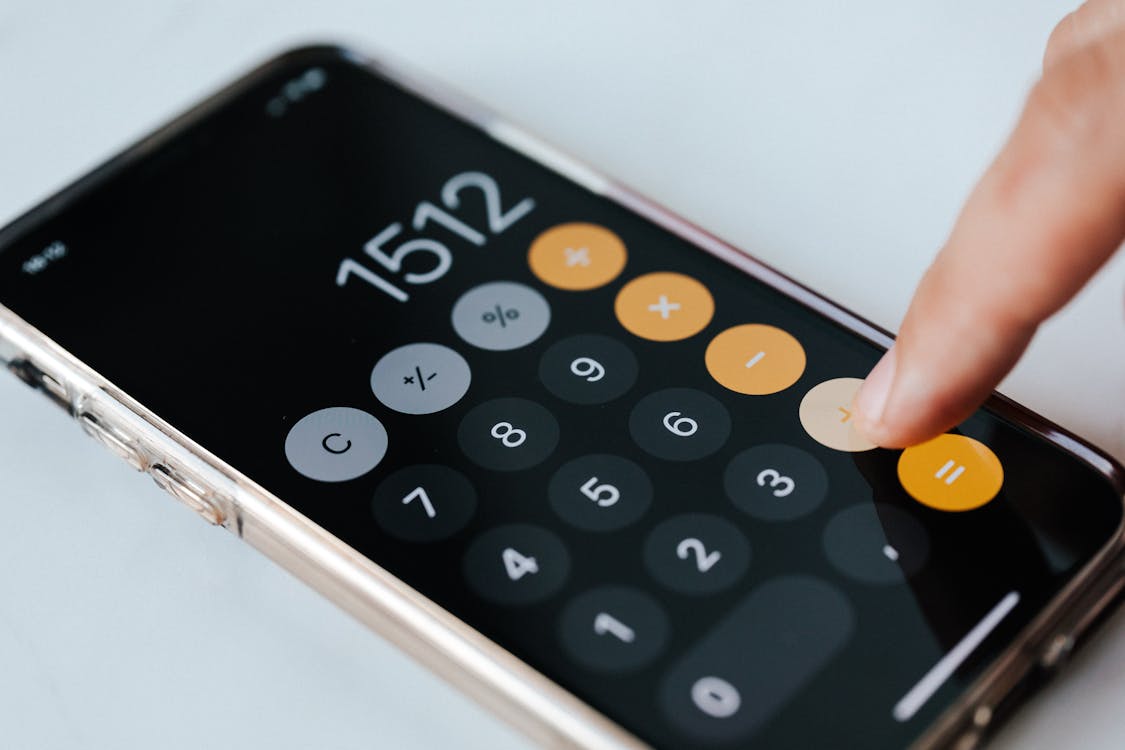 Mint App 
Creating a budget is not an easy (or pleasant) task, but if you are looking to understand your money better, the Mint App is a great tool. The app allows you to see where you are spending, create budgets and manage your spending habits. This free app is a great way to learn more about your finances. 
Water Apps
Getting the recommended 8 cups of water a day is not the easiest task for some people, us included. Using a water tracking app is a simple way to help you reach your H20 quota! Two popular apps are Plant Nanny and Aqualert. Both apps provide tracking functions, so you can log the amount you are drinking, and notifications remind you to take another sip. The Plant Nanny App is a fun, interactive way to track your water, and the Aqualert App is more data driven. Both of these options can help you reach your water drinking goals!
Focus Apps 
Sometimes it can be difficult to put down our phone and truly focus on the task at hand. If you are someone who struggles with mindless scrolling on your smartphone, consider downloading the focus app Forest. This app allows you to set timers and 'blocks' you from opening other applications (like Instagram) until the timer is complete, allowing you to finish your to-do list!
Which apps help you stick to your goals? Let us know!
---