Halloween night is almost here! Whether you are gearing up for a night of trick or treating, or staying indoors to create your own Halloween fun, we here at Airzai have some ways to celebrate the spooky holiday from home!


Atmosphere Is Everything
If you are choosing to stay in for Halloween, it doesn't mean you can't get a little festive. Create an atmosphere that brings your version of Halloween to life. Are you into a scary, haunted house theme? Dimming the lights and spooky Spotify playlist are great additions to set the scene. Perhaps you are more of a lighthearted Halloween connoisseur, adding some pumpkins, friendly ghosts décor (like Casper!), and fall scented candles are the perfect way to put the 'happy' in Happy Halloween!


Tricks & Treats
It wouldn't be Halloween without a few tricks and treats. Prepare some Halloween inspired treats, that are not only great to look at but can be the 'trick' all in itself. Some of our favorite ideas are Witch Finger Cookies, Pumpkin Rice Krispie Treats, and Brownie Dirt Pudding. (Image from onelittleproject.com)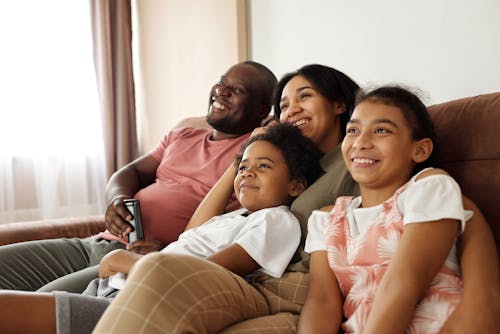 Show Time
Halloween movies are a must on this spooky day. Whether you are into the ultimate Halloween horror movie classics, like 'Friday The 13th' and 'Nightmare on Elm Street', or prefer more cheery Halloween flicks, like 'Halloweentown' and 'It's The Great Pumpkin, Charlie Brown', adding in some seasonal favorites is a great way to get everyone into the Halloween spirit. 

Dress up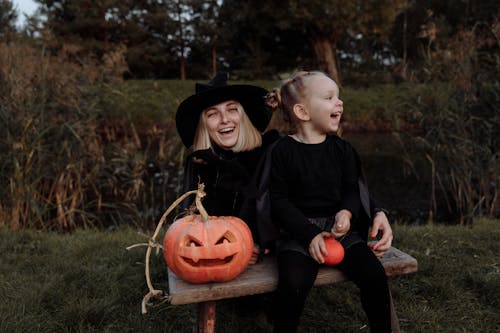 Even if you are staying indoors, getting dressed up is the best part of Halloween. This year, try suggesting a theme for your costume idea to add to the holiday fun. Perhaps everyone has to dress up like a famous superhero, or a character from the same movie. You can get creative and have everyone make their costume out of household items, no shopping allowed! Host a contest if your group is a competitive bunch, winner takes all.
Although Halloween may look a little different for you this year, incorporating new ideas and traditions can help create lasting memories. Happy Halloween from Airzai!
Photo Credit for Header Photo: H
olly Hunka, @chandeliers.and.champagne
---