As the temperatures drop and the air gets a little cooler, it is natural for us to feel under the weather. This cold and flu season we are taking extra steps to stay safe and healthy. For example, you can use Airzai's Natural Disinfectant Spray in rooms and on surfaces, making sure to wash our hands and maintain a social distance from others.
But, did you know taking your vitamins and eating right can assist your immune system during this time of year as well? It's true! Here is a list of foods and vitamins you can incorporate into your routine to help stay in tip top shape!
Citrus Fruits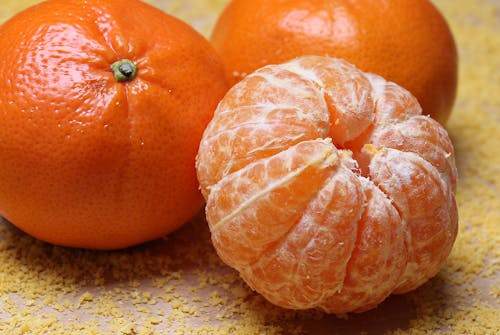 Citrus fruits aka Vitamin C are one of the most well known ways to help keep you healthy during the colder months. As you know, Vitamin C helps fight infections, so adding some oranges and grapefruit into your diet is an easy way to get your daily dose. Fun Fact - technically not a citrus fruit, but red bell peppers are high in Vitamin C; they contain more than an orange! Try snacking on raw red bell peppers or adding them into your salad to get your Vitamin C boost.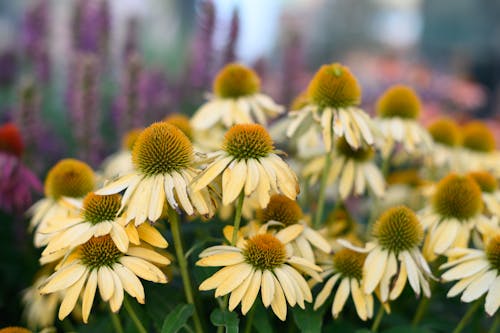 Echinacea
Echinacea is an flower that is known to help keep your immune system running smoothly, and reduce the severity of colds. The only trick with this plant is that you must take it regularly to reap the benefits. Think of echinacea as part of your daily vitamin routine. Try sipping echinacea tea nightly or take it in a capsule form to get your daily dose. 
Garlic
Not just for keeping vampires away, garlic is a great way to keep you feeling your best as well. Garlic is filled with the sulfur compound allicin, which not only assists in keeping your immune system healthy, but also lowers blood pressure too! A win-win during the wintertime. 
Ginger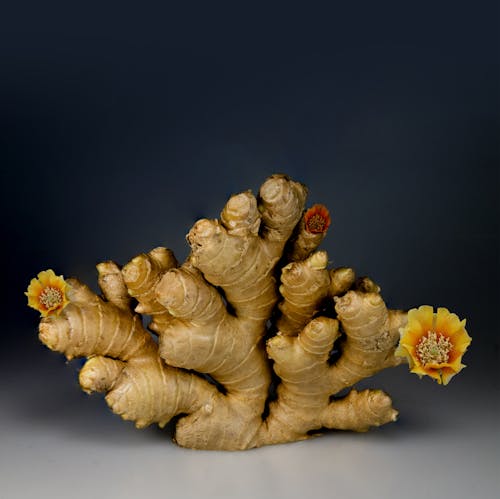 Whether you like it pickled with your sushi or boiled in tea, ginger is an anti-inflammatory root vegetable that helps you feel better, fast. Ginger is known to help soothe sore throats, help with nausea and reduce inflammation. This root is quite strong, so try grating fresh ginger into a cup of boiling water to make tea. This is an easy way to use ginger and help control the strong flavor. 
Do you have any tips or tricks to stay healthy this winter season?
---