Healthy Recipes To Try In 2021
After a holiday packed with delicious food and decadent drinks, January tends to be the time when we rethink our food choices, and opt for more nourishing foods. We have rounded up some of our favorite recipes that are not only easy to make, but healthy and delicious too! Also, if your goal is to eat less takeout in 2021, these recipes are a great place to start.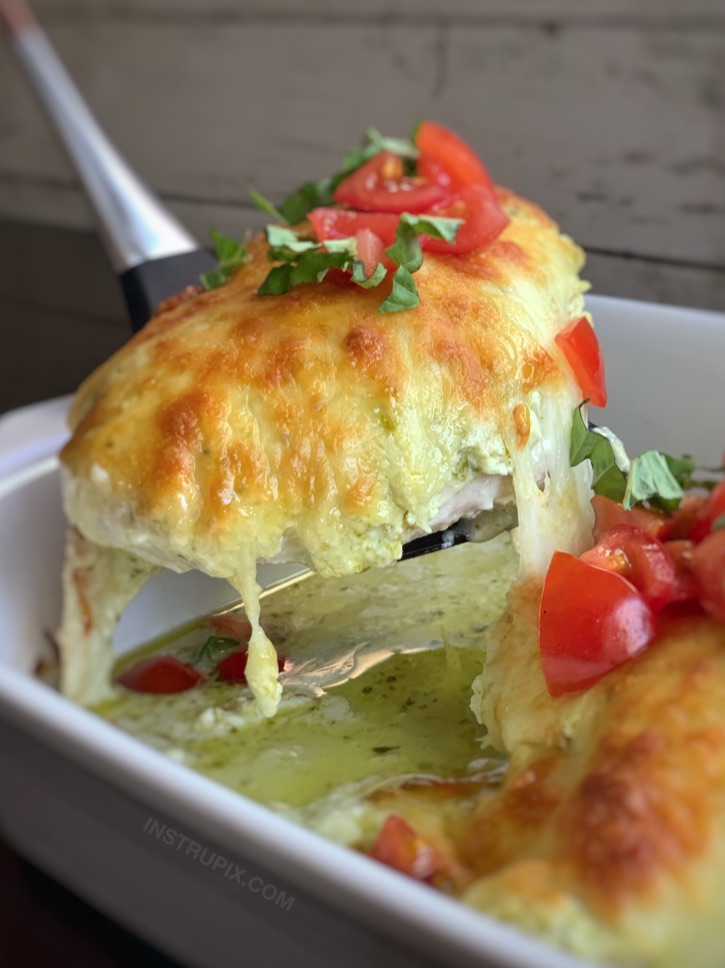 Pesto Baked Chicken
A delicious meal that looks fancy? This is the perfect recipe for you! Pesto baked chicken may sound intimidating, but we promise it could not be easier to make. Whether you use store-bought or homemade pesto sauce, this dinner will definitely be a winner in your household. Looking to make it less 'cheesy'? Cut the amount in half or opt for fat-free cheese!
Baked Salmon & Asparagus 
The only thing better than an easy and delicious recipe, is a quick clean up! This fish dish can be made in aluminum foil packets, keeping all the flavor in and less mess to clean up afterwards. Asparagus is what the recipe calls for, but feel free to swap in other vegetables you have on hand.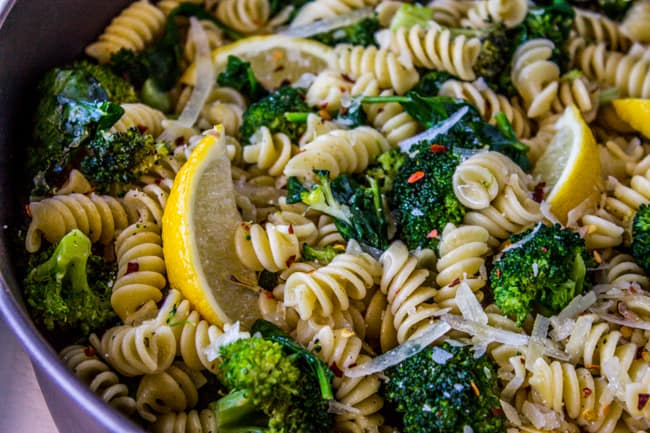 Broccoli Pasta Skillet 
Trying to eat less meat this year? This pasta dish is meat-free, but full of flavor! In 20 minutes, this entire meal comes together, making it perfect for those nights when you are in a rush. If you want to up the protein, feel free to throw in chickpeas. Also, swap the white pasta for whole wheat to add more fiber. 
What are your go-to healthy eating recipes?
---