Healthy Thanksgiving Recipes
Thanksgiving is quickly approaching and like many holidays, food is a large part of the celebration. With such importance on what is served, we have rounded up some healthy dishes that are sure to be loved by all!
The Turkey
Turkey is one of the leanest sources of protein, especially if you choose to go for white meat instead of dark. Here is one of our favorite turkey recipes to help you prepare a delicious main course. The garlic and herbs add a variety of flavors and health benefits that will have everyone asking another serving! 
Vegetarian Side Dish
If you are hosting, you want to ensure there is something for all foodies or if you are a guest, offer to bring a side dish. It not only helps the host, but you are sure to have a healthy option available to you. Our go-to side dish? Ina Garten's Green Bean Gremolata. Gremolata sounds fancy, but it is a simple mixture of lemon, herbs and grated cheese. Quick, easy and tasty!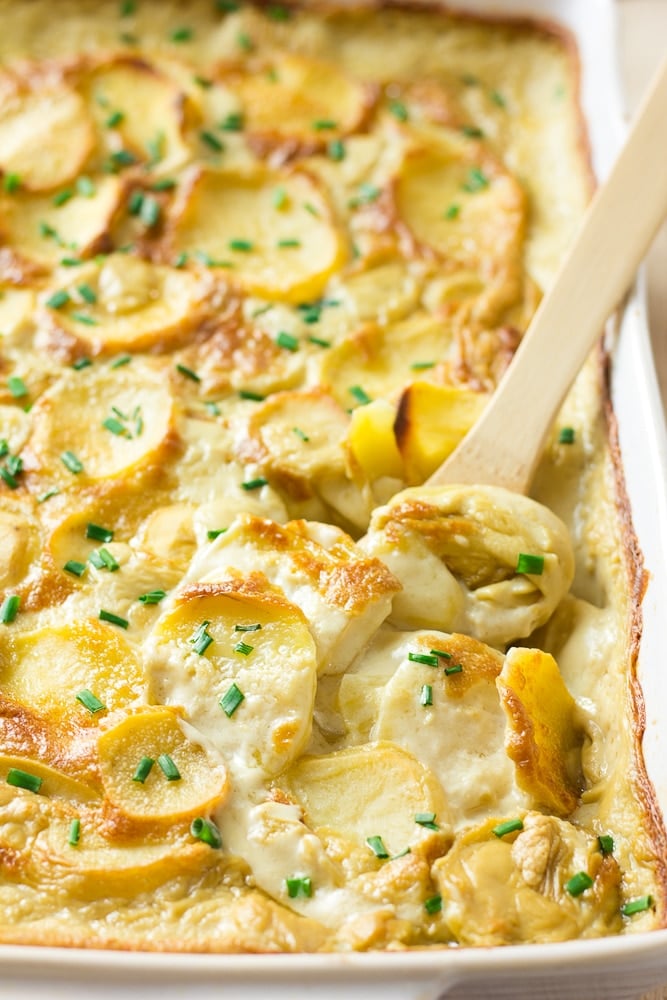 Options For Vegans 
Similar to vegetarians, having options for vegan guests is a great way to ensure there is something for everyone to enjoy. This potato side dish is so flavorful, even non-vegans will be raving about it. Packed with potassium, this dish has the all comfort of traditional creamy potatoes, but with none of the dairy. You may never go back to regular mashed potatoes again!
Something Sweet
Thanksgiving is not complete without dessert, this Apple Crisp is made with whole wheat flour and coconut sugar, healthier alternatives to white flour and sugar. And, because this dessert is loaded with apples, it is filled with healthy fiber too! To make it vegan, simply use coconut oil instead of butter, an easy swap that makes it appetizing for all guests. 
What delicious dishes are you preparing for this Thanksgiving holiday?
---