The wonderful part of the holidays are the traditions that come along with them. Whether you have fun activities from childhood, or you are creating new traditions, the most special part of this season are the memories that are made and shared. 
Here are some holiday activities you can begin to incorporate into your life.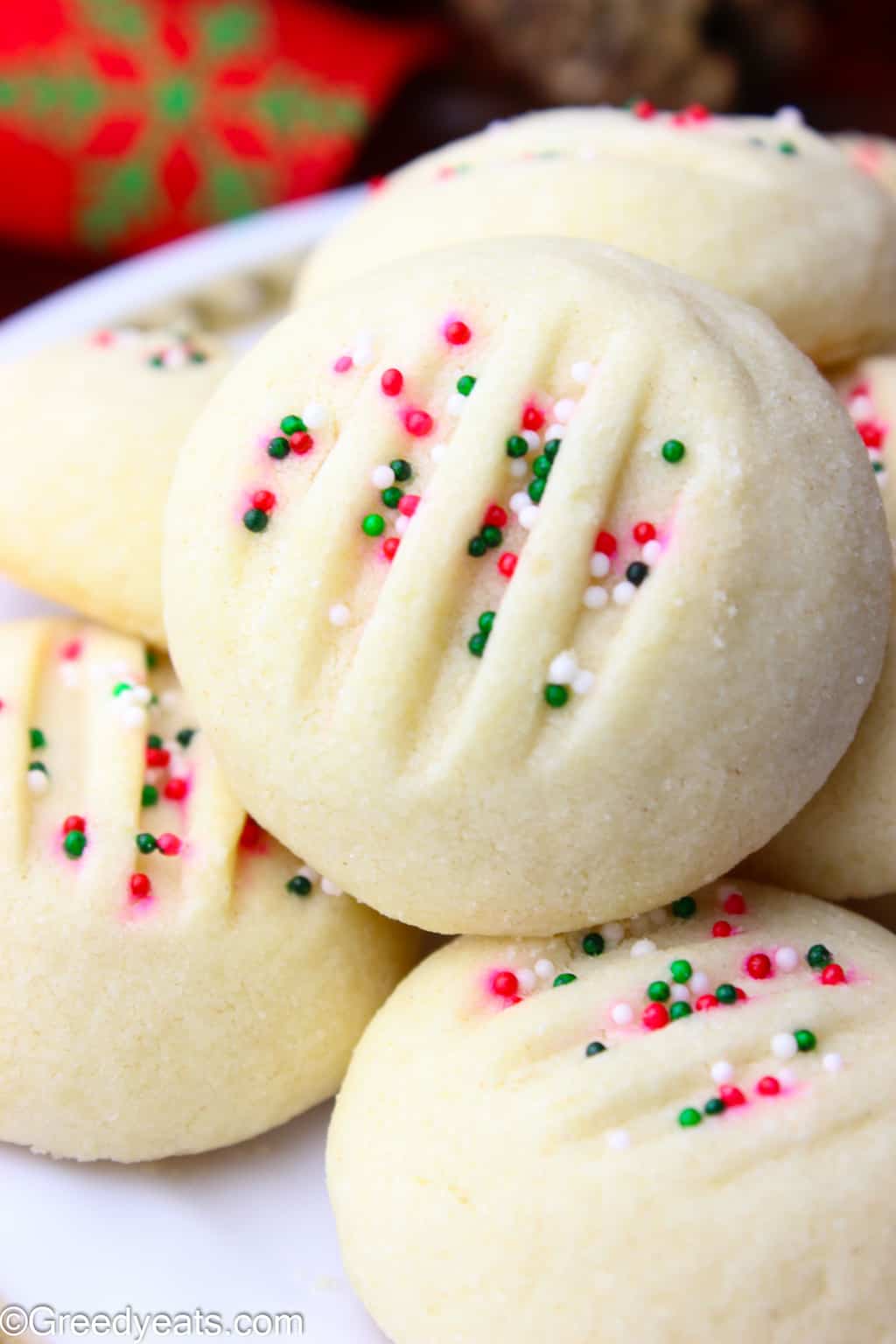 Baking
During the colder weather months, baking with family and friends is an easy and delicious activity! Not only do you get to spend time with loved ones, but you get some yummy treats at the end of the day. Here is a classic holiday recipe that is easy to add into your baking rotation.
*Photo courtesy of Greedy Eats.
Handiwork
Some of the most beautiful gifts you can give are homemade and from the heart. If you are a person who is good with handiwork, consider making some homemade gifts this year. It is a wonderful tradition to begin with your friends and family, and a thoughtful way to show you care. 
Movie Marathon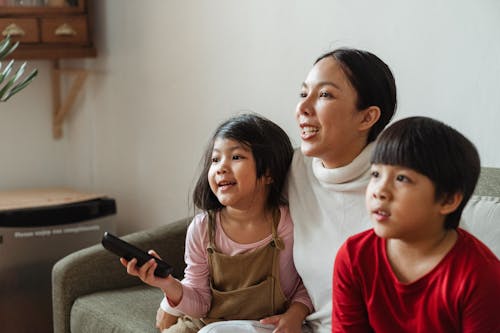 One of the most common holiday traditions across the board is to host a movie marathon. With numerous classic holiday films available to stream on Netflix or Amazon Prime, you can pick a few family favorites and some new releases as well to create a good mix. Some of our favorites include: Home Alone, Frosty The Snowman and The Christmas Chronicles. Also, cozy pajamas, yummy snacks and hot chocolate are highly encouraged. 
Give From The Heart
During this time of year, it is easy to get wrapped up in shopping and planning events, we may forget about others who are in need. A family tradition you can incorporate is helping those less fortunate. Whether that means donating your time or goods, this is an activity that can help others during the holiday season. Some ways we like to give back are contributing to food banks, purchasing gifts for underprivileged children and donating clothes to shelters.
What are some of your holiday traditions you and your family participate during this time of year?
---