How To Host An Easter Egg Hunt
As we prepare for Easter weekend, you may be planning an egg hunt this Easter for kids. This is a fun tradition that makes the holiday even more exciting! Whether you decide to host your hunt indoors or outdoors, here are some ways to make it even more magical this year.
Indoor Hunt
If the weather is not cooperating or you live in a condo, having an indoor Easter egg hunt is a great way to participate in the fun and makes it easier to plan. Take advantage of your space and think of the different rooms you can utilize. Some ideas for an indoor hunt include: using cotton balls to leave a trail of bunny fluff around the house, getting closer to the ground when placing the treats, making it eye level for the children and using baked goods, like cupcakes, as you will be indoors and the weather is not an issue.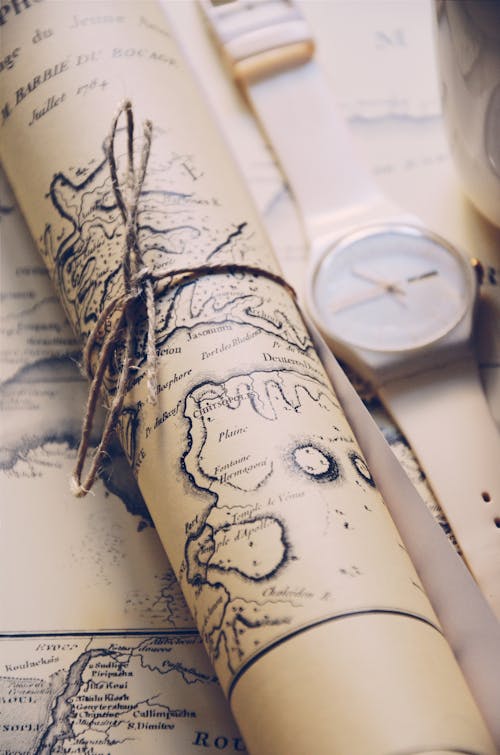 Backyard Hunt
Your backyard is a great place to have an Easter egg hunt, especially if it is sunny and warm outdoors, truly making it feel like spring. If you choose to host your hunt outdoors, here are some tips to make it a fun experience: use the plastic eggs that can be filled with candy to keep treats safe from the elements, try and use the space provided like patio furniture or stepping stones to make the hunt easily accessible for all ages, and try making a map or scavenger hunt-type clues to make a game out of the classic tradition.
Park Hunt
If you choose to have your egg hunt in a local park over the weekend it can be a great way to get out into the neighborhood, explore your area and celebrate Easter for kids. Here are some ways to host a successful hunt in the park: invite your neighbors to join and make it a tradition amongst everyone, plan to host your hunt during a time of day when the park isn't too busy to keep distractions to a minimum, and use the plastic eggs mentioned above to help keep treats clean.
Whether you are planning to do your Easter egg hunt indoors or outdoors, make sure to focus on having fun, being together and making memories this Easter weekend. Do you enjoy hosting egg hunts during Easter for kids?
---