How To Spread Holiday Cheer
This season, we may not be able to see loved ones during the holidays. However, we still think that everyone should get into the holiday spirit and spread some cheer! Here are our favorite ways to safely share the joy of the season.
Charity Work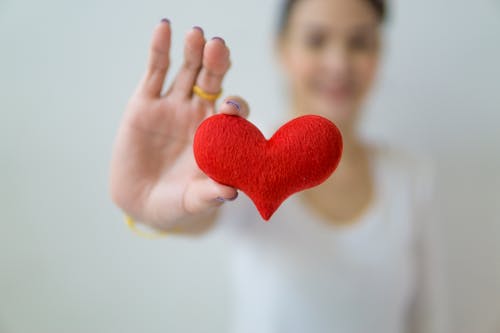 During this is the time of year, the less fortunate need our help more than ever. Look into local charities in your area, and see how you and your family can support them. Another great way to help is by donation; support local food banks and shelters by dropping off food and clothing. These items are always in need and welcomed.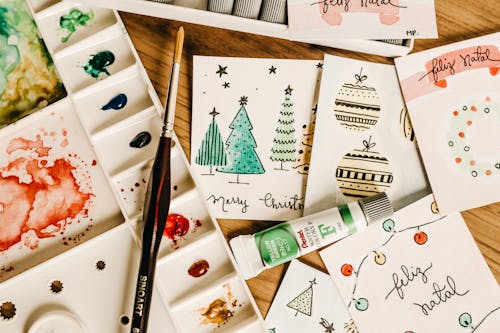 Holiday Cards
Sometimes a simple card can brighten a person's day. Handwrite and mail out Christmas cards or send e-cards to friends and family you may not see over the holidays. This is a simple way to remind them that they are on your mind during this time of year. 

Knock And Drop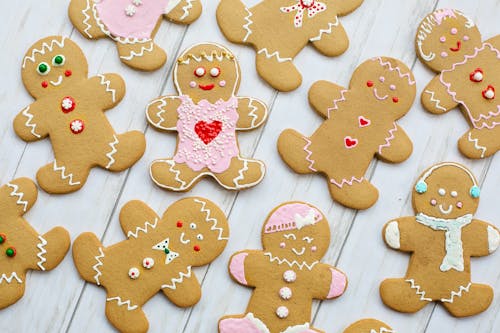 As we mentioned, holiday gatherings may not be common this year, but Knock And Drops have become popular. A Knock And Drop is when you knock on a neighbor or loved one's door, drop off a gift, and step back and wait for them to open the door. This is a wonderful way to see others during the holiday and create a new tradition. Some drop off gift options we like are cookies, books, or a board game. 
How do you like to celebrate the holiday season?
---